Welcome to the fastest way to learn the pro tips of creating video content!


Build your skills and get hands-on experience with other creative teens across the world!
The CreatorZ Bootcamp is a class that meets daily for one week, where you walk away with a video you created from start to finish. It's perfect for both newbies and young video creators looking for a fun challenge. The best videos win a prize and a special feature spot on our website.
Come join our 1 week bootcamp to jump headfirst into the fun of making videos.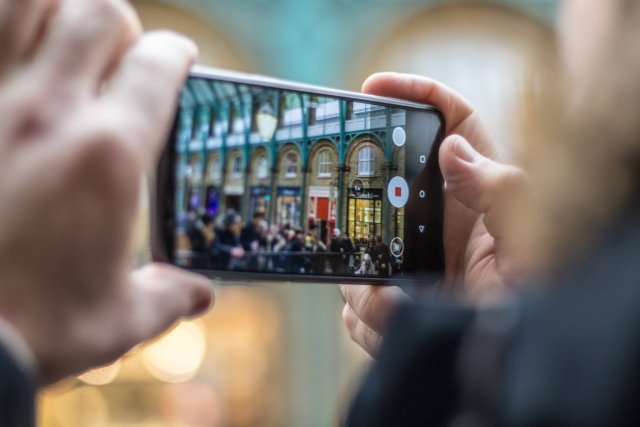 Here are the details:
January 23, 2021
8am - 4pm PST
Requirements:
Camera, Microphone, Computer/Laptop for Video Editing, Zoom