Featured Classes & Bootcamps
Whether you're either a creative teen, or a parent or teacher who knows one, then you know the following to be true about yourself:
You're pretty realistic when it comes to your future, and hope one day you can turn your hobbies into a full-time job

You could see yourself being an entrepreneur 

You don't want to have college debt, to have to live at home, or have limited job options

You are concerned about humanity's impact on society and want to be part of a solution

You understand to achieve something will take some hard work
In order to make a difference in this world, you'll need certain skill sets that go beyond solving for x in math class, or knowing how to form a prepositional phrase in English. 
Just looking at your favorite content creators, you see how branding, communication, and producing your own content are just as important. 
Whether you've already started to create your own content, or been thinking about just giving it a try, your future success will rely on your ability to creatively communicate and clearly share your ideas and knowledge…
and if you can do it with video, you're already way ahead!
Here, we learn and practice skills that help position you for a successful future in any career field or industry you choose.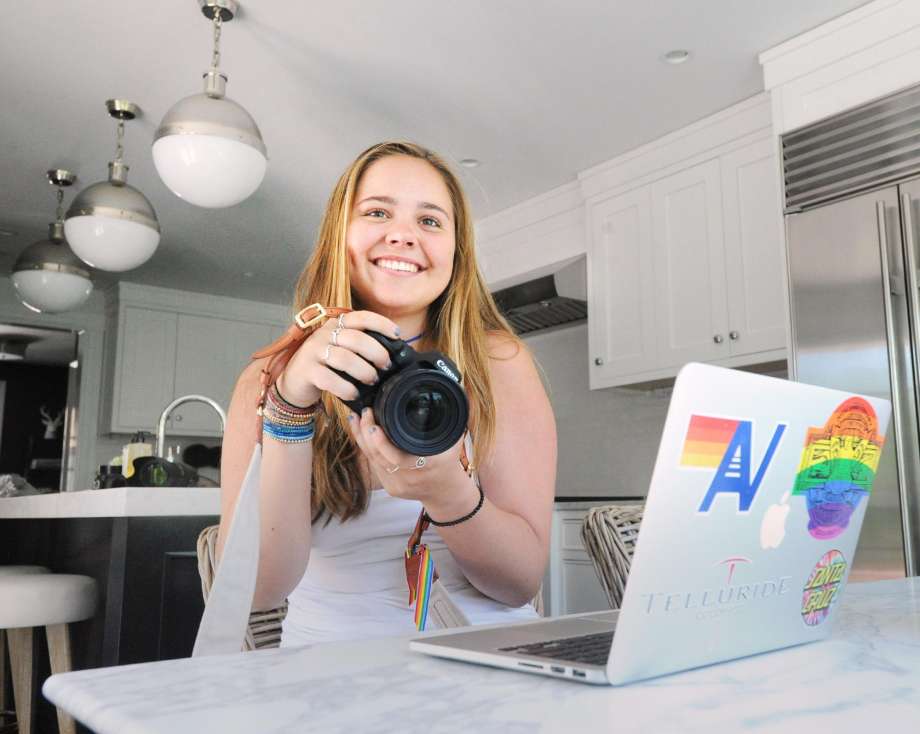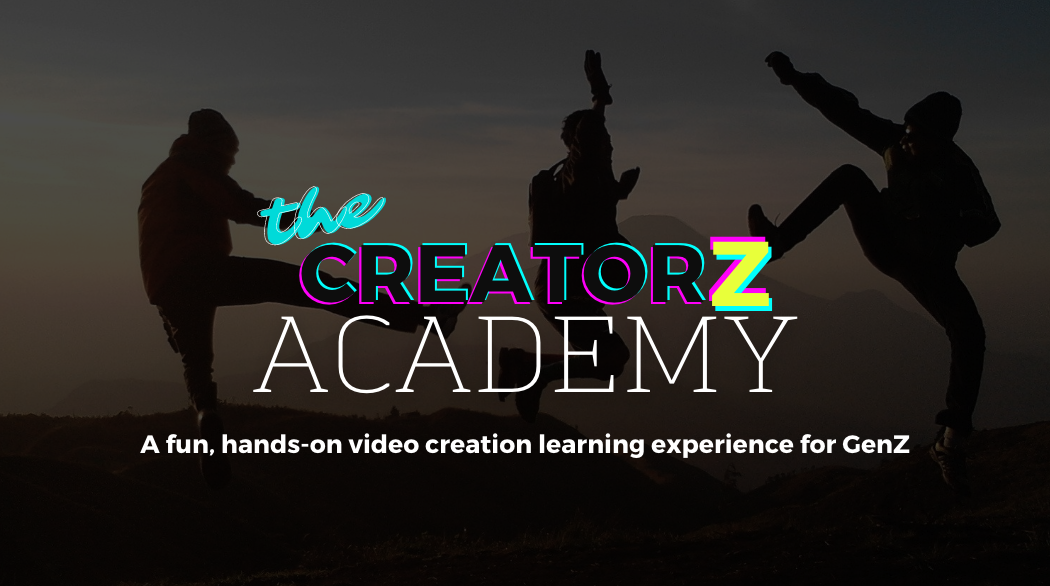 The Best Part of My Video Playtime:
The CreatorZ Academy
If you'd like to be part of a community where you can learn, practice these essential skills, while having fun with other young creatives across the country at the same time? 
You're in the right place!
Enrollment Opens Early 2021